:: Our Industrial Visits ::
About Neeta Holidays :
We are an Educational Travel Service company, founded in 2010. Our head office is located in the heart of Mumbai Mahim (W). Neeta Holidays has been a leader in the university travel market, providing quality programs and unparalleled customer service. Our Travel Desk allows us to offer discount fares to our clients in conjunction with their land program.
Our Mission Statement :
Increase global understanding by building and strengthening relationships between travelers and our constantly changing world. We believe in the idea of "travel with a purpose" as an essential piece of a well-rounded education. Changing the world -- one graduate at a time!
Our Expertise :
ITravel programs for 16-28 year-olds. Offering students and young professionals fun-filled trips designed just for their age group. All-inclusive programs with superior hotels, meals and action-packed activities built in.
Graduation Tours :
Welcome recent grads into school alumni associations with a journey that shows them the best that India has to offer. Neeta Holidays provides pre-designed itineraries with some flexibility to integrate alumni specific events. Full marketing support will be provided.
Young Alumni Journeys :
For young(er) alums who don't wish to travel on their "father's alumni tour." Neeta Holidays is the pioneer of innovative, inspiring and fun programs creating exceptional travel, social and lifestyle experiences for adults 20s to 40s. Electronic marketing support will be provided.
Exciting new ideas for students between high school and college – before entering college or the job market after graduation.
ONE DAY EDUCATIONAL TRIPS
LONAVALA (Industires - Cougar Paints, Maganlal Chikki, Oral B Montex).
BHIVANDI ( Industries - Aaditya Vidyut, Laxmi Papers, Coke, Textile).
SILVASSA (Industries - Neelkamal, Nishant Coppers, Hindalco, Bluestar).
TALOJA (Industries - M.I.D.C, King Fisher, Kellogs, Exid Battery).
WADA (Industires - Coke, Essel Packaging, Onida).
KARJAT (Industries - ND Studio, Roofit Ceramics).
INDUSTRIAL VISIT PHOTOS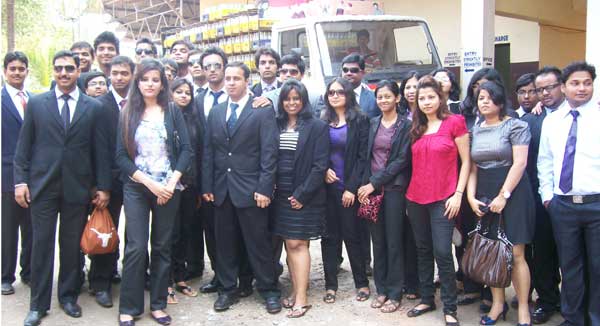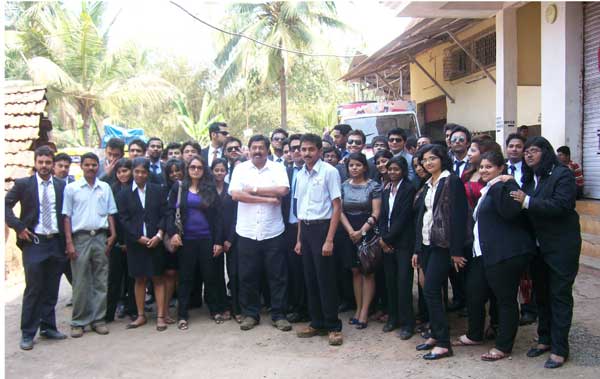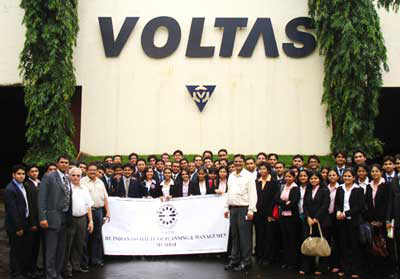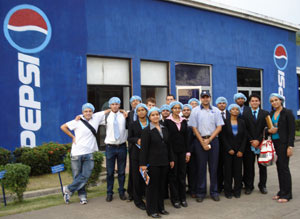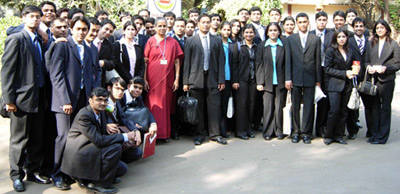 : Welcome To Neeta Holidays :
---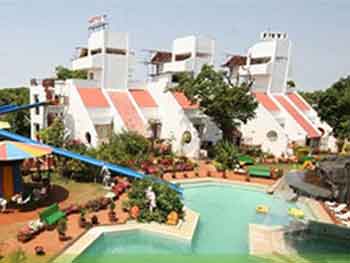 Neeta's Shanti Villa Resort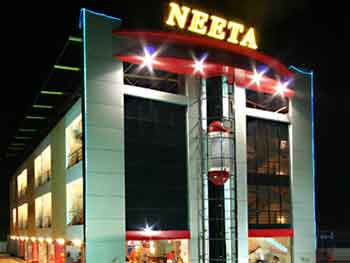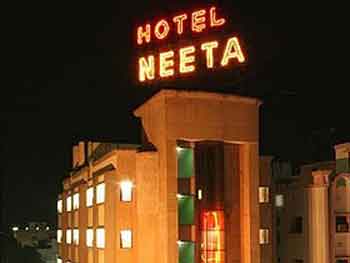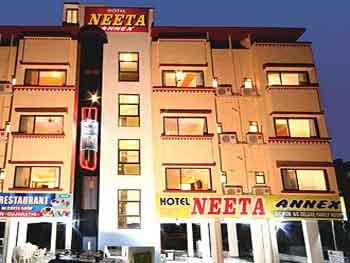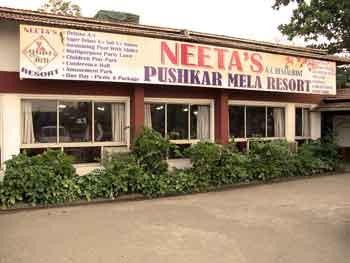 Neeta's Pushkarmela Resort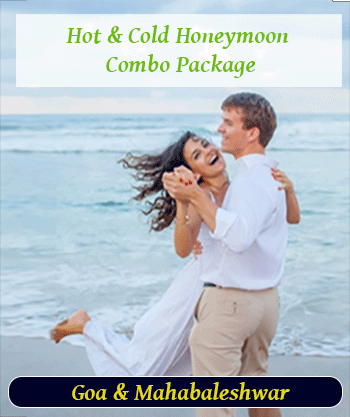 CONTACT US
NEETA HOLIDAYS
F-245, 1st Floor,Raghuleela Mega Mall, 60 ft. Road,Kandivali (W).
Mumbai - 400 067. Maharashtra.
Phone : 022-35731836
Mobile : 9819377444, 9821909749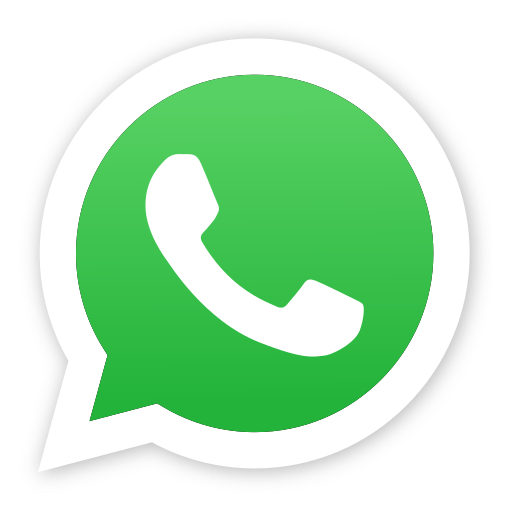 : 9819377888
Email : info@neetaholidaysonline.com
neetaholidays@gmail.com enquiry@neetaholidaysonline.com